See GMCF website for fees.
| | |
| --- | --- |
| Sport | Pickleball |
| Home city | Berlin VT |
| Team members | 121 |
The team has no public events. Please
sign in
to see the events.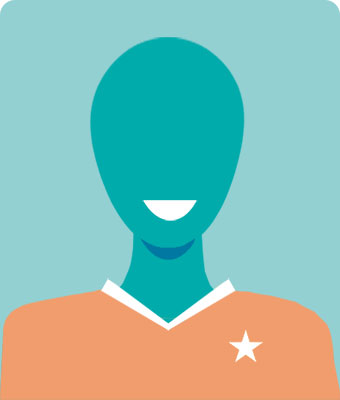 Simone
Hi, I am a padel player and had played tennis before. Since there is no padel court in VT, I'd like to meet other players and try pickleball or get back to tennis. Any time is good for me. Thank you.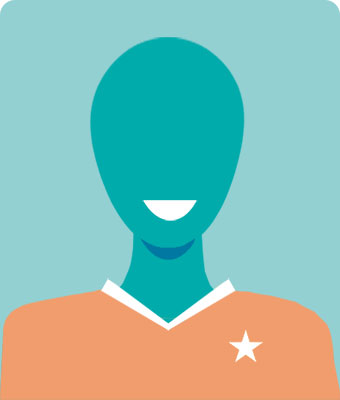 Nick
Hi Simone - We have a growing Pickleball Community in Central Vermont and we would love to have another player. Your Padel skills will be pretty useful in Pickleball - I just watched a highlight reel of that sport that everyone should check out...
https://www.youtube.com/watch?v=UCmUO31QhYc
[INSANE}
Sadly this is a tough time to meet new people and join existing games due to COVID. Right now our 4 courts are available by reservation only so that players can keep their gathering sizes small and known. I don't know how much longer this will be the case but hopefully we will get some open games back on the schedule before long. This would be the place to find out about this, so we're glad you joined the PlayerLineup group.
Hope to meet you soon!
Nick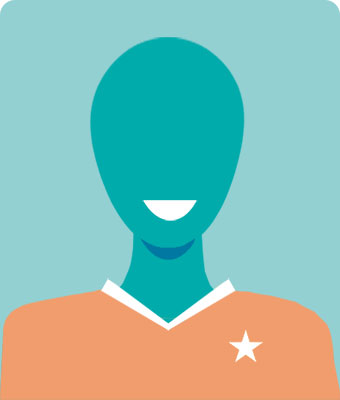 Simone
Thank you for your reply. I hope to play soon.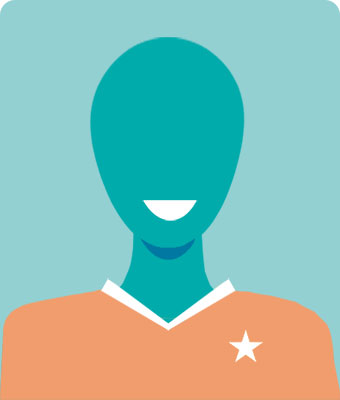 Nick
To all of our GMCF Pickleball Players...
This is clearly NOT the winter season we were hoping for! We have chosen to shut down for 6 weeks and will reopen on January 6th, with high hopes that we will be on the other side of this second wave of COVID cases. If you have recently joined GMCF to play you are likely on an Intro membership, which will receive a 6 week extension on its duration so that you can continue to enjoy our services once we return to action. This will happen by default so there is no need to contact us - just bide your time until 2021 when we can all play together again!
Thanks,
Nick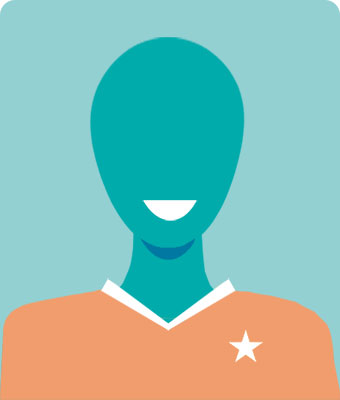 Gary
Thank you Nick. I am looking forward to spending a lot of 2021 at GMCF.
Read more messages
Contact Information
Contact person: Nick Petterssen - nick@gmcf.life - GMCF Front Desk: 802-223-6161